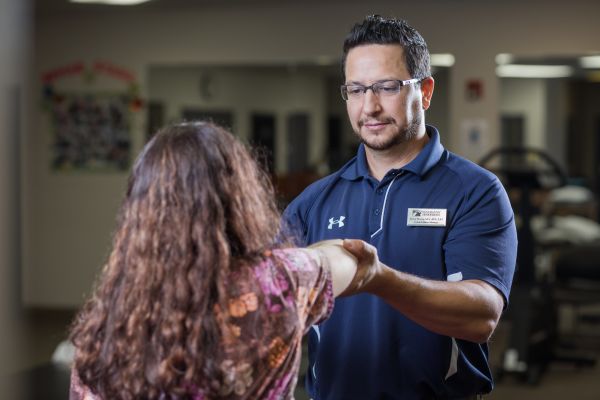 The PT partners with Resurgens' physicians to provide comprehensive care to our patients. The PT creates and implements a plan for returning patients to optimal physical health by evaluating patient needs and performing specific physical therapy procedures as they relate to the recovery of musculoskeletal injuries and disorders.
This is a Monday- Friday opportunity at our McDonough location.
Learn more about our McDonough location here!